Fishing Charters
Fish Taxi Deep Sea Sportfishing Charter
To see price please login.
Price : Price On Call
Date : March 19, 2019
Location : 315 HARBOR DRIVE OCEANSIDE CA 92054
Oceanside  – #fishtaxi – in San DiegoCounty CA is a six person private boat — A custom Radovich Sportfisher with plenty of room.
We service Oceanside Harbor, San Diego, and Southern California.
A 6 pack fishing charter is a great saltwater fishing adventure for families, groups, and people celebrating events. You enjoy personalized service with your own crew, Captain Don Nelson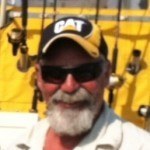 FISH TAXI SPORTFISHING
Deep Sea Fishing San Diego and Oceanside CA. Captain Don Nelson has over 30 years experience in these waters and knows where and when to go! Catches include sharks — Mako and Thresher, Tuna — Albacore, Yellowfin, Blue Fin, Big Eye, Bass — Sea Bass and Calico, Mahi-Mahi, Halibut, and even giant squid. Sightseeing sea life is incredible too; gray whales migrate by the thousands, sea otters, seals, and birdlife are a few. The Fish Taxi is a 32 foot Sportfishing Charter that is popular with small groups and families. We have a lot of happy customers and hope you'll climb aboard, mates!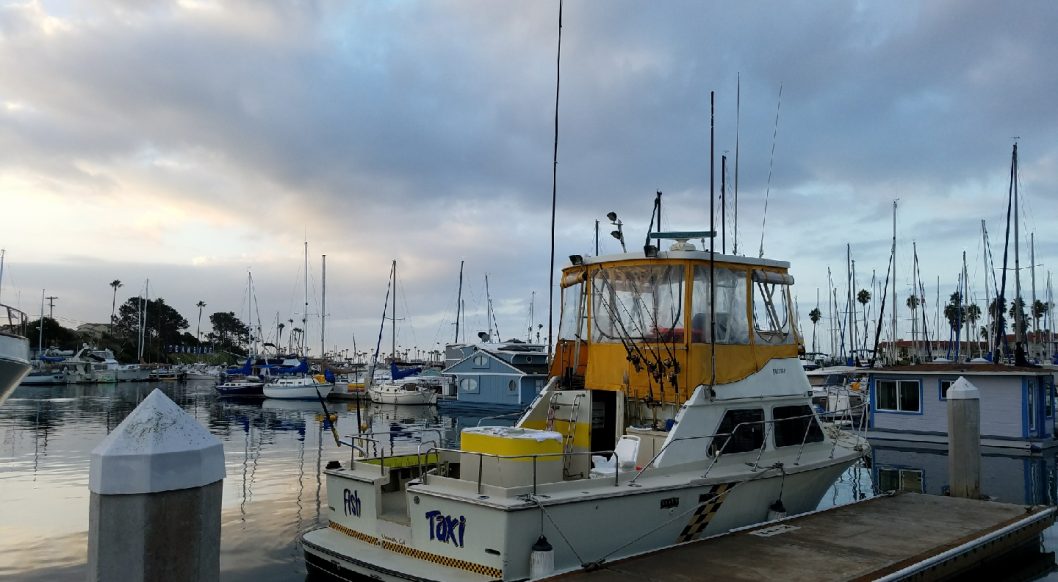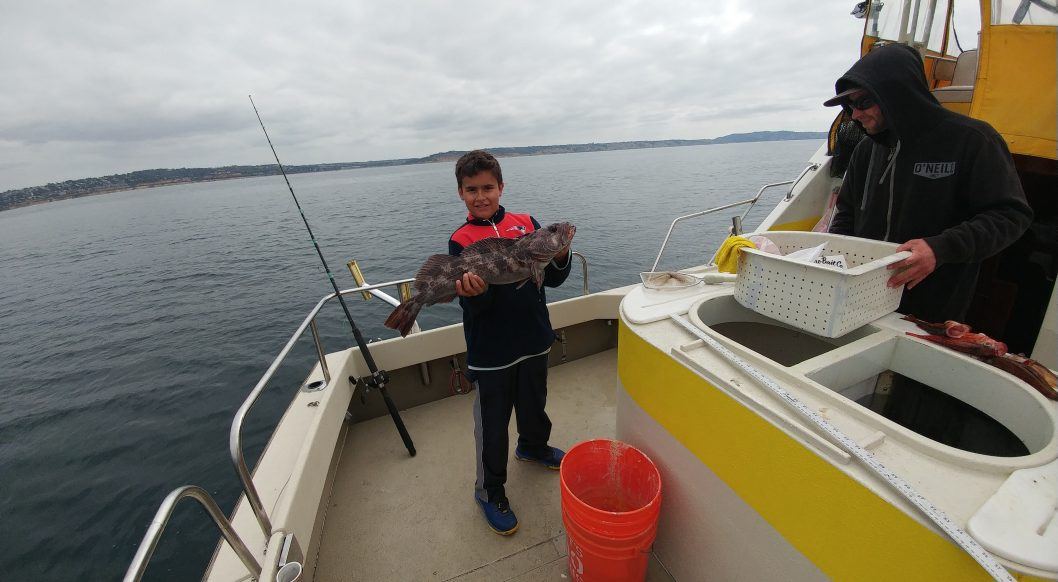 ---