Tours
Serenity Yacht Cruises
To see price please login.
Price : Price On Call
Date : March 20, 2019
Location : 1301 S. OCEAN BLVD. POMPANO BEACH
Greater Fort Lauderdale Sightseeing Cruises
When the sky is NOT the limit … we are the answer with affordable yacht cruises.
Greater Fort Lauderdale is known as the "Venice of America". Its maze of waterways are great for Sightseeing Cruises in Southeast Florida.
Serenity Yacht Charters is located in the middle of Greater Ft. Lauderdale, in Pompano Beach. Our unique location allows us to offer River Cruises in both directions, south to Fort Lauderdale and north to Deerfield Beach, passing the historic Hillsboro Lighthouse and the world famous "Millionaire Mile".
We are the only Sightseeing Cruise that goes to the Hillsboro Lighthouse. Choose between Sightseeing Cruises during the day and Sunset Cruises including dinner in the evening, or reserve a private charter to make your special event unforgettable.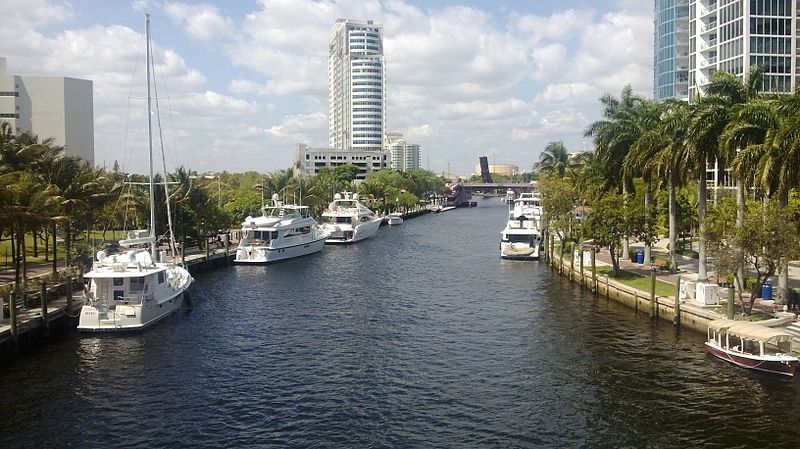 Spacious Stylish Cruising
Why take a Sightseeing Tour on the water with 100's of your closest friends, when you can cruise in >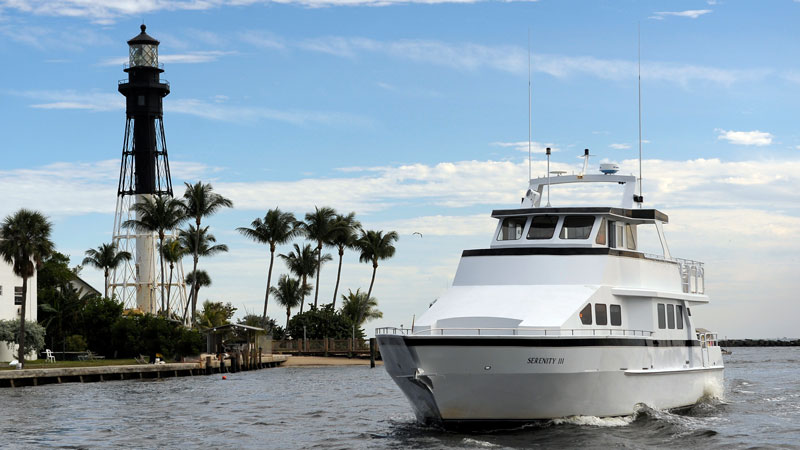 The Charter Yacht for Your Needs
Serenity III is a 72 foot charter yacht that accommodates up to 41 passengers. It includes a large air conditioned salon & galley area, covered main deck, open bow deck, and a large upper deck with all around access for great views of the sights along the routes we traverse. A perfect fit for your Private Charter.
---