Tours
St. Johns River Cruises
To see price please login.
Price : Price On Call
Date : March 20, 2019
Location : St Johns, FL, USA
Welcome to St. Johns River Cruises… Your Best Day In Florida!
River Cruises and Tours
Our vessels, the Native II and Eagle, were specially designed to ply the shallow backwaters of this unique section of the historic St. Johns River. Our St. Johns River Cruises and Tours are specially designed for nature lovers.
The quiet and smooth operation of our boats allows you to hear the sounds of nature as they surround the trip. With an average cruising speed of 6 mph, nothing passes by too fast. Frequent stops are made for photographs, intimate encounters, and a thorough look at this most fragile ecosystem.
 On our daily 2-hour tour, your Captain provides interactive narration of local and river history along with illustrated accounts of the numerous bird species, alligators, and other wild critters that call this area home.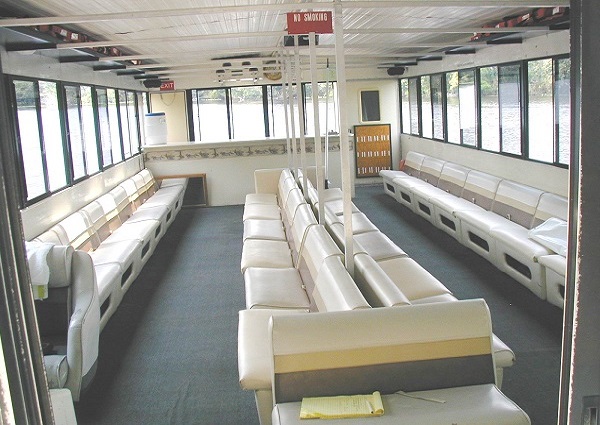 For one of the Best Values in Florida, you are welcome to join us for a Florida River cruise that you'll not soon forget.  Contact us or make a reservation online for you and please call us for your group now!  Then you can just sit back, relax, and enjoy this professionally narrated cruise into the wilds of natural Florida. We also provide St Johns river boat rental in our St. Johns river cruises & tours.
PRICES:
Adults $25
Seniors (60+) $23
Children (3-12 yrs) $18
Infants (Under 3 yrs) Free
---